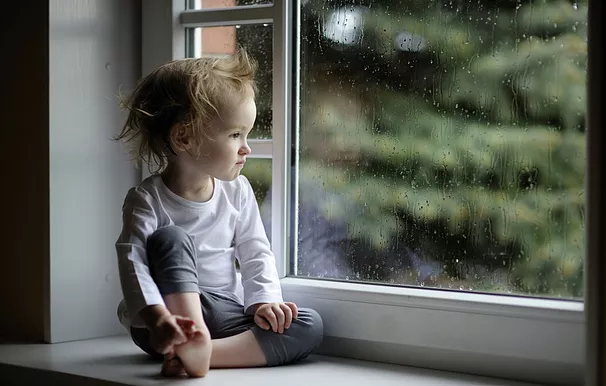 Around 600 gallons of rainwater can be harvested from about one inch of rain if it falls from a thousand-square foot roof. Doesn't that sound like a lot of water that you could harvest and use for free?
There are several solutions available today that allow you to utilize the free water from the sky for a lower price. This is not only eco-friendly but delivers some extra water security during hurricane season.
For example, a 20,000 litre storage tank/bag can comfortably store the monthly rain captured by 1,000 sq.ft. of roof space.
This would deliver over 113,000 litres per year, equal to about US$900, with a payback of under 10 years.
Here's a nice infographic by CustomMade explaining why you should collect rainwater at home and how to do it properly.
Check out this article and find out more ideas on how you could harvest rainwater at home.
https://morningchores.com/rainwater-harvesting/